Oxford Partners Lawyers
Leading family lawyers in Melbourne delivering exceptional & honest legal services
Oxford Partners Lawyers is a progressive family law Melbourne firm, based upon traditional values, offering sound advice and effective strategies to obtain the best possible outcomes in all areas of law including Family Law. Our practitioners and staff pride themselves on providing an outstanding service to our clients. Our lawyers, take the time necessary to fully understand your legal position and to provide clear advice and strong representation for all legal matters.
Our Lawyers
The highly experienced Oxford Partners legal team are dedicated to fully understanding your legal position and providing clear advice that is completely understandable.
Learn More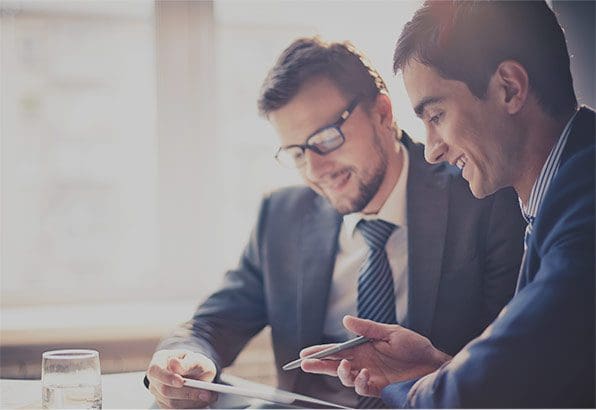 Don't hesitate. Get in touch with Oxford Partners now to start your journey towards the best legal outcome for your current legal position.
Speak To A Lawyer
Why Oxford Partners Family Lawyers Melbourne
Oxford Partners Lawyers is a vibrant law firm based in the heart of Melbourne CBD. Working closely with corporations, businesses, individuals and families throughout Australia, we go above and beyond in the pursuit of justice for our clients. We'll take the time to fully understand your legal position to ensure the best outcome for you.
As you know, the law is full of jargon and we like to keep things simple. At Oxford Partners Lawyers, we will ensure that you completely understand the terminology and how each action can both positively or negatively affect your case. Sometimes, you may not even need a lawyer to resolve your situation and we will be the first to advise you whether our services are required.
If you are looking for a family lawyer Melbourne that's going to strive for the best outcome for you, contact Oxford Partners Lawyers today!
Contact a Lawyer
Simply complete the form below. We will respond as soon as possible.